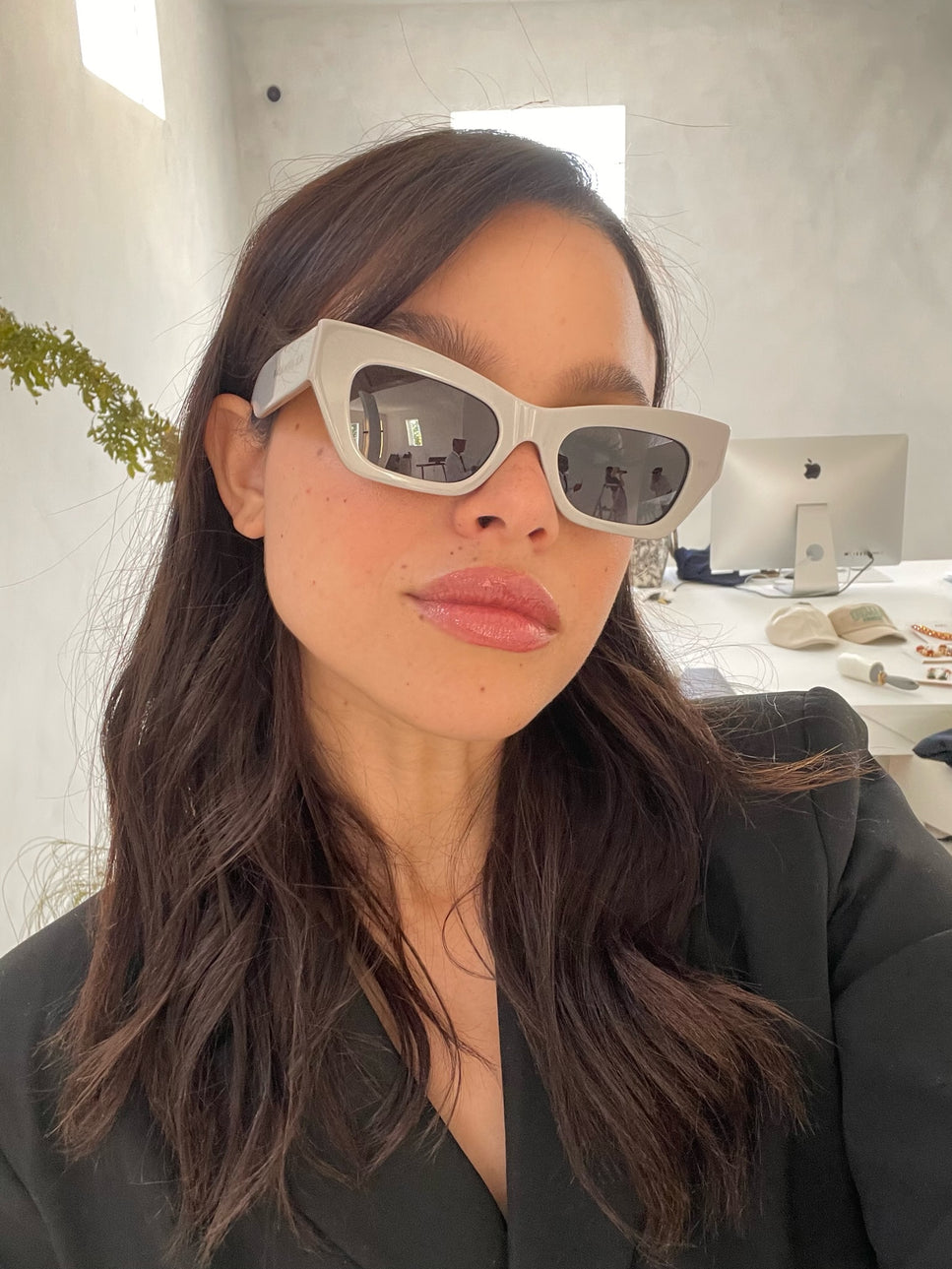 Hi, We're Eleventh Hour
Welcome to the world of Eleventh Hour, the bold and unapologetic sunglasses brand that's taking the industry by storm. Sick of lookalike styles and lack of inclusivity, we decided to give the sunglasses market a much-needed facelift.
Our mission? Simple: to offer a diverse range of sunglasses that cater to all shapes and sizes, without sacrificing quality or affordability. We want to give you the power to make informed purchasing decisions and feel like a superstar in your new shades.

We take sunglasses seriously - they're not just an accessory, they're a statement. And with our top-notch UV protection and high-quality materials, you can rest easy knowing your peepers are in good hands.

Step into Our Office
Ask us about anything under the sun. We will respond within 48 hours.